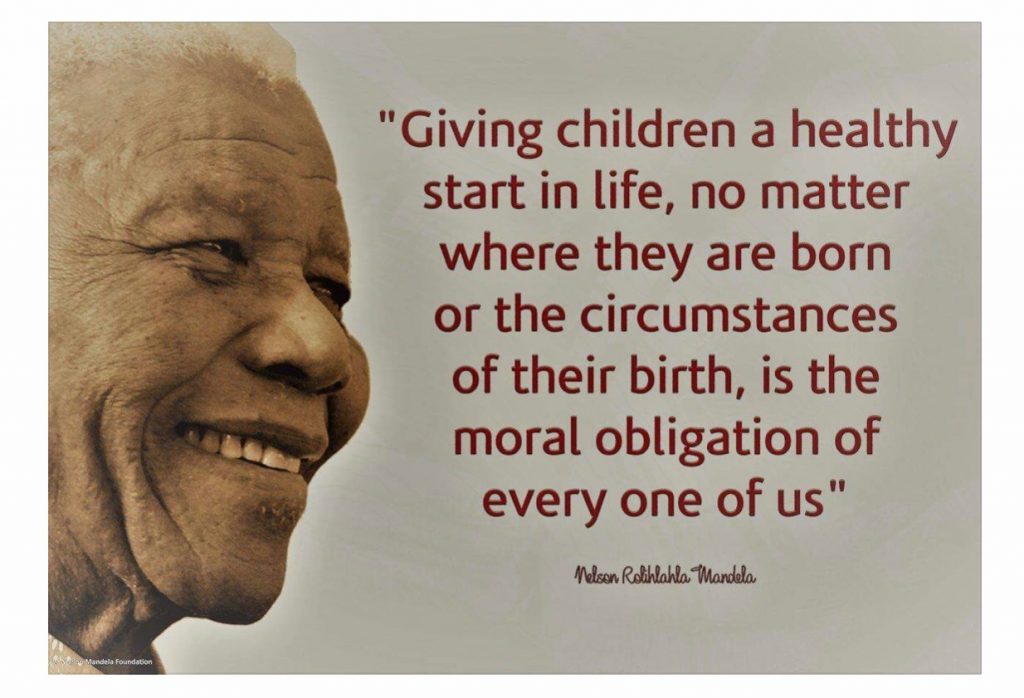 As we reflect on Mandela Day yesterday, on last week's unrest and on the current lockdown in South Africa, this quote is a reminder of why we do what we do.

And we are able to fund and slowly expand this work even in these circumstances, thanks to the generosity of our supporters!

We have been in contact with all our partners on the ground this past week. None of them have been directly impacted by last week's events, although the repercussions (eg distribution of goods) have been felt nationwide.