The Garden Route Children's Trust, or GRCT for short, is a UK-based charity. The aim of the GRCT is to alleviate poverty amongst children in South Africa through the provision of food and education. Nourishing the bodies and minds of children in need gives them a good, healthy foundation on which to build, and helps them to learn to look after themselves and their families.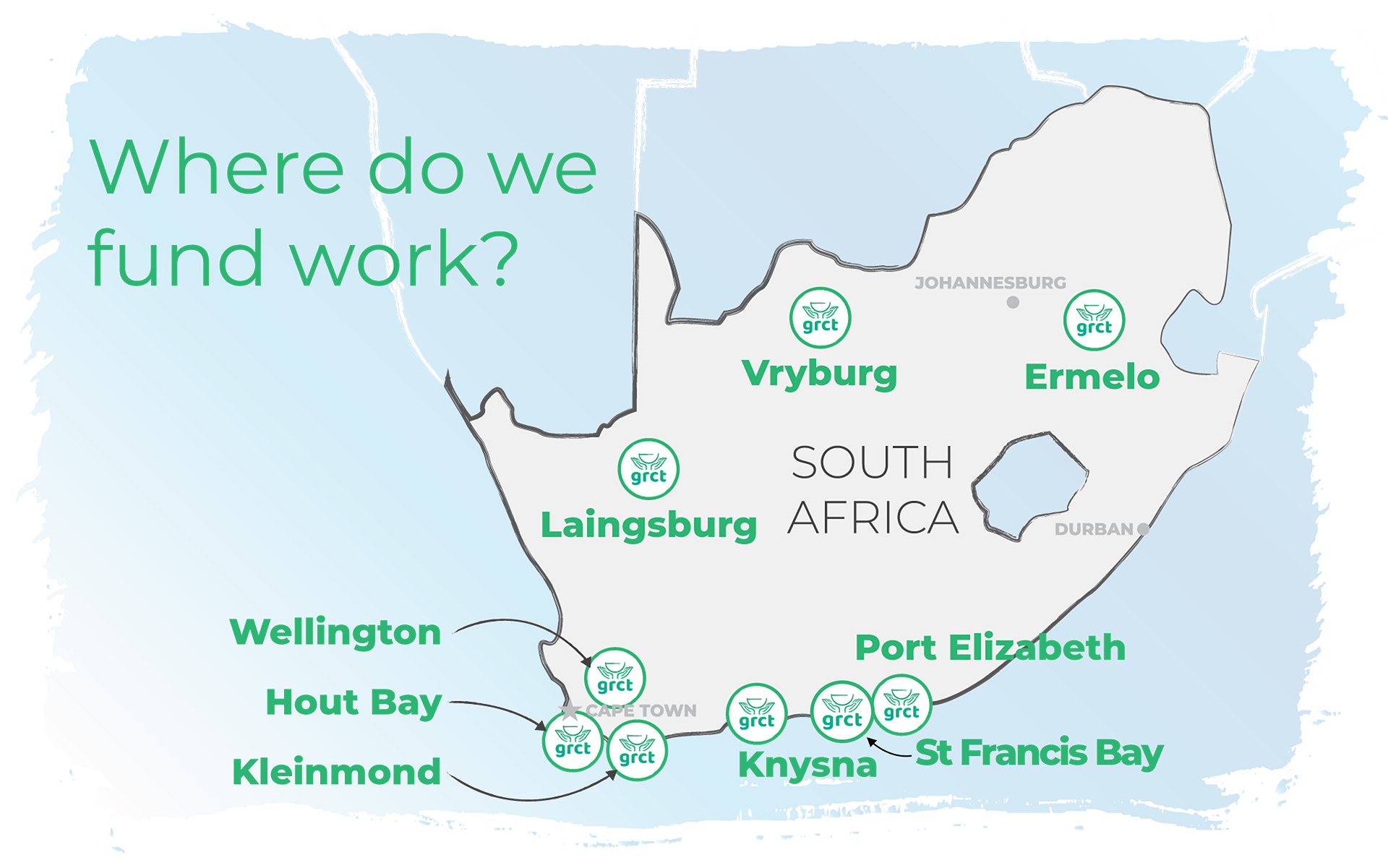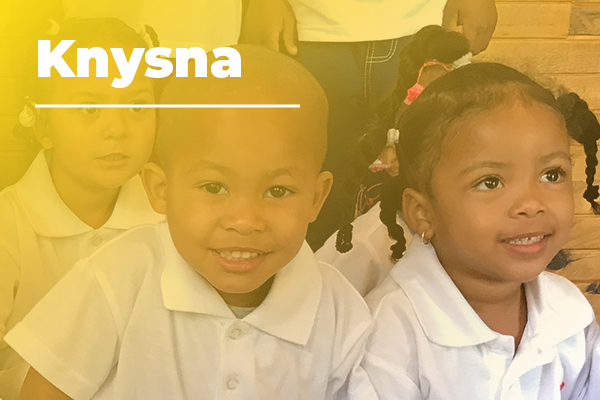 Knysna
5,000 children are fed. The e'Pap Children's Feeding Project, run by Shelley and Peter Godsell, is the original project the GRCT was set up to support and remains our biggest beneficiary. 5,000 children are fed each school day as a result of GRCT financial support.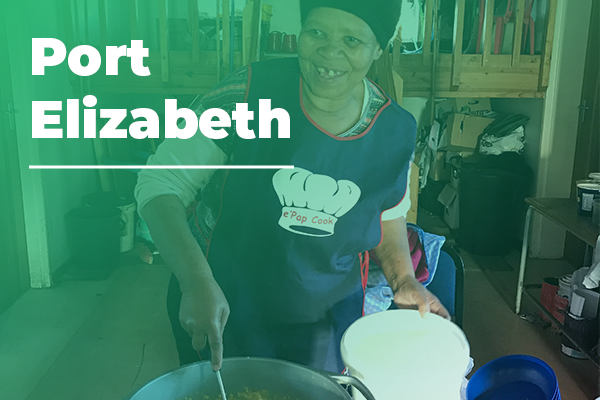 Port Elizabeth
780 children are fed. The GRCT Project Association team in Port Elizabeth manage the funding of e'Pap feeding to 460 pupils across a range of mainly nursery schools, as well as the larger Missionvale Care Centre Primary school and the afternoon school club there where 320 pupils in total are fed.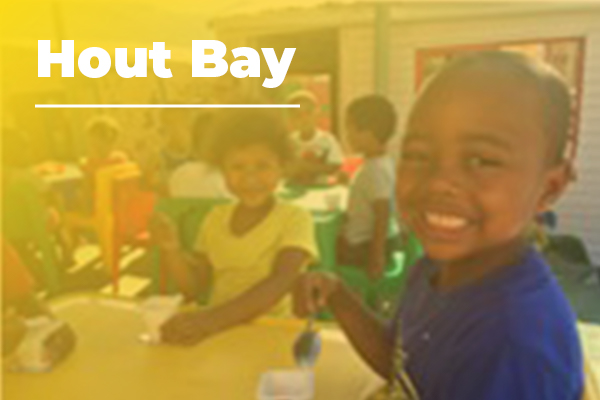 Hout Bay
700 children are fed. e'Pap feeding is managed through the Rotary Club there.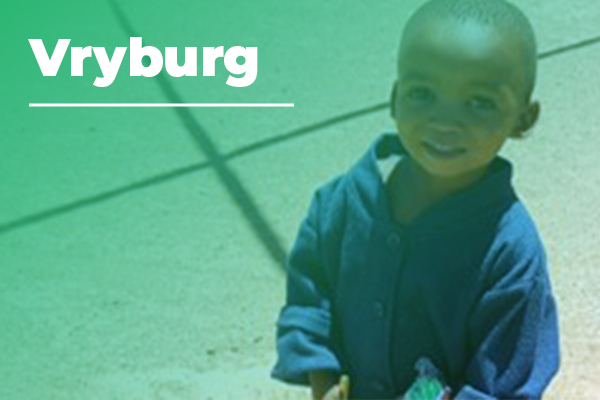 Vryburg
150 children are fed. The Tiger Kloof School delivers e'Pap feeding from "The Hem", a soup kitchen run by the school for the local community.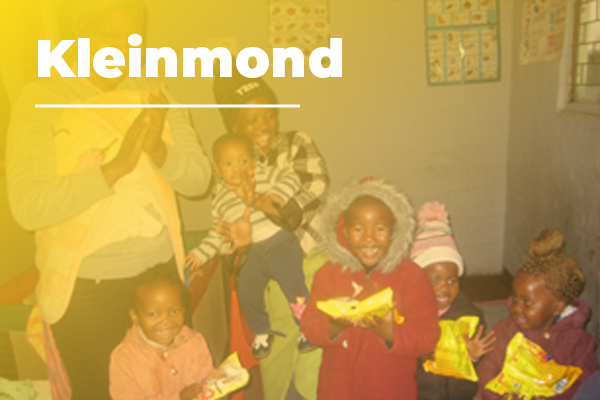 Kleinmond
220 children are fed. The e'Pap feeding is being overseen by Alta van Wyk, a local school principal and the Rotary Club of Kleinmond.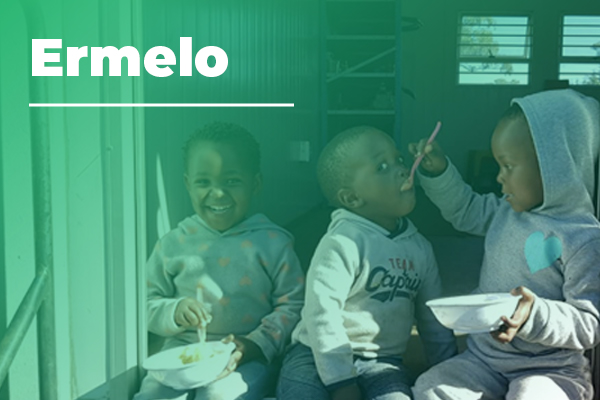 Ermelo
320 children are fed. e'Pap feeding is managed by our partners Love Africa Youth SA and feeding takes place at Bambanani Village, an informal settlement of around 1,000 people, and surrounding villages.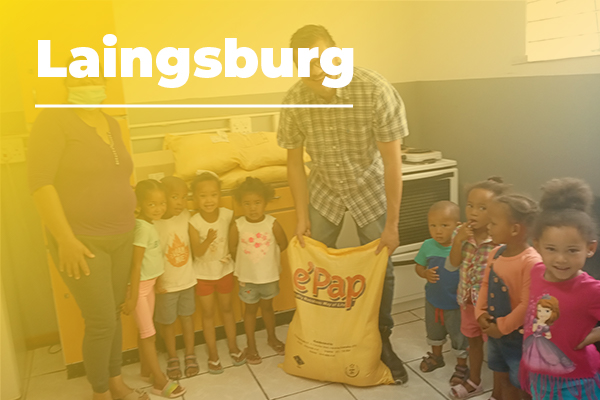 Laingsburg
175 children are fed. The project is co-ordinated by the Dutch Reformed Church Laingsburg, which supports a number of creches in the area.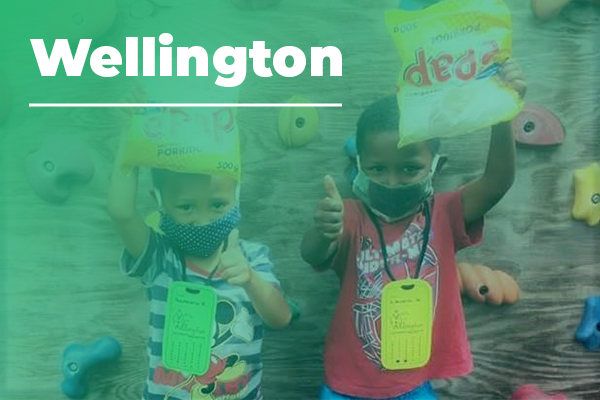 Wellington
110 children are being fed. The GRCT partner with Ma's-vir-Wellington, a non-profit organisation which serves this area.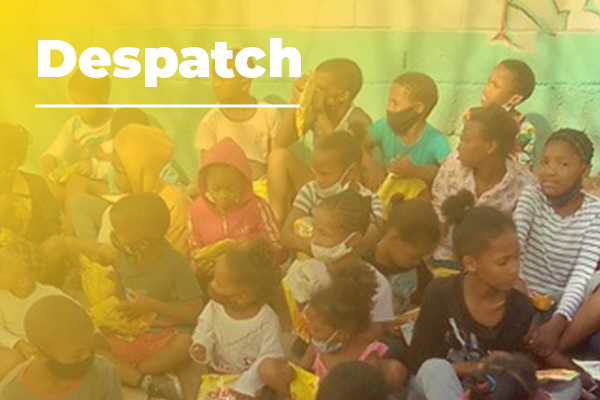 Despatch
200 children are being fed. The children live in an informal settlement on the outskirts of the town. A local resident, Jacky Daniels, is feeding the children from her home and is working with two churches which oversee the feeding project.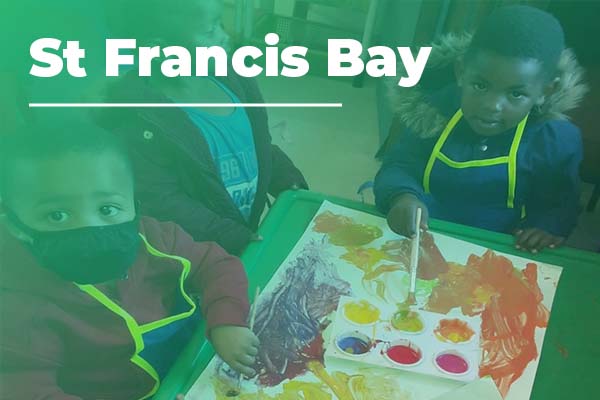 St Francis Bay
195 children are fed. The GRCT funds e'Pap at a number of pre-schools in the St Francis Bay area and surrounds. The feeding programmes are overseen by the Rotary Club of Francis Bay who are responsible for ordering and monitoring the e'Pap.