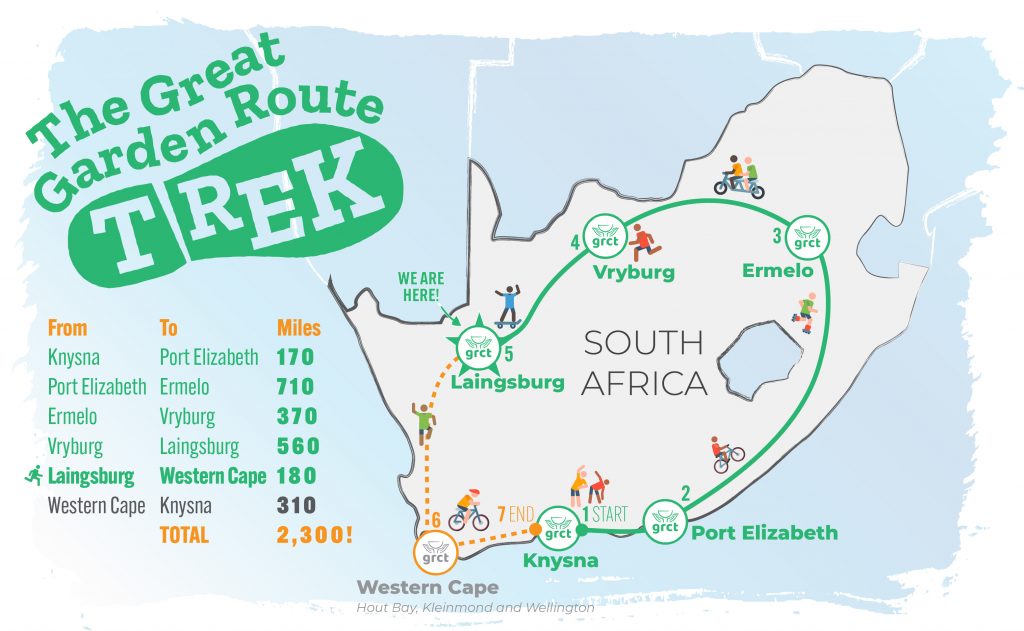 And we're off on our first ever virtual cycle/walk/run challenge!
Our 'trekkers' have made amazing progress in the first 2 weeks of our Great Garden Route Challenge and have run, walked, cycled, swum and rowed over 2,700 miles; a full circuit of our route and back past Port Elizabeth! Our new challenge is to see how many times we can go round our whole route! It's not too late to help raise even more money to feed hungry children, so join our epic trek today!
We might have flashed past Vryburg and Laingsburg, but our trusty blogger Speedy Springbok and his map are not quite as fast and he is taking the time to find out more about these worthwhile projects …
Week 3 progress update from
Speedy Springbok …
Hello trekkers. We are at the halfway mark in time, although in terms of distance we have already completed one full circuit plus a bit! Well done! I hope that your bodies are now getting into top gear – warmed up but not too tired! And on the subject of being warmed up, we have a team of swimmers who are braving the icy waters of the English Channel! I am lost for words. I feel a wimp in comparison but am consoled by the fact that this is not a competition!
The third stop on the Trek is Vryburg, in the North-West Province. It is renowned for its beef farming and is sometimes referred to as the Texas of South Africa (so stock up with some beef biltong!). The GRCT's partner there is Tiger Kloof Educational Institution, an amazing school with a strong ethos which includes service to the local community. For more information about Tiger Kloof and its fascinating history see www.tigerkloof.org.
More than five years ago the school started "The Hem of His Garment" soup kitchen in Huhudi, on the outskirts of Vryburg. About 150 children from this desperately poor area are served e'Pap three times a week and at the same time are given a cooked meal which they can take home. The Tiger Kloof pupils help with serving the food and play games with the children while they wait.
After Vryburg it is down to Laingsburg, a very small, Great Karoo town which is on the main road from Johannesburg to Cape Town. Many remember Laingsburg because of the floods which caused large scale damage in 1981. Now the area, well known for its sheep farming, is caught in the grip of a prolonged drought which has had a devastating economic impact on local communities. Our partner is the Dutch Reformed Church which supports two Early Childhood Development Centres, a reading group and a pre-school – in total about 120 children who now benefit from an e'Pap breakfast every morning.
On the right is a picture of the golf course with not a blade of grass in sight – shows very starkly the impact of the drought.
Please keep going. The stories and pictures coming in are an inspiration!
Speedy Springbok
If you would like to read a bit more about our route from Ermelo to Vryburg, click here.
To read Speedy Springbok's second blog entry, click here.
Great Trek Stories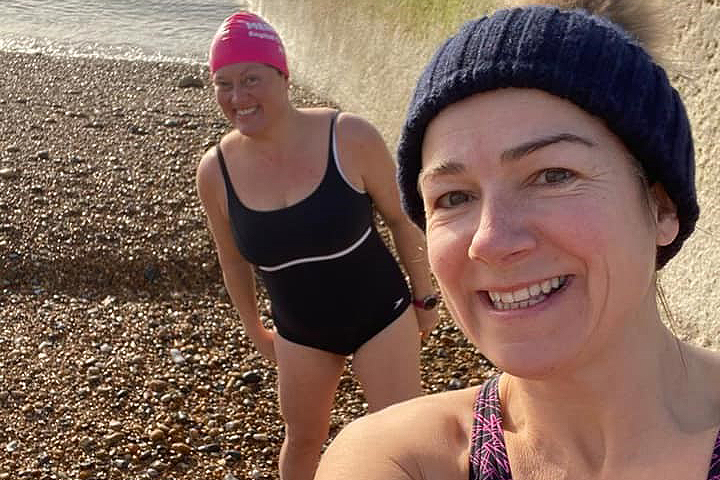 Swimming 44.5 km
Candice Davis and her team have completed their incredible 10 day sea marathon in Brighton. A final total distance of 44.5 kms in the chilly winter sea and a generous amount raised too. The photos speak for themselves! Thank you so much.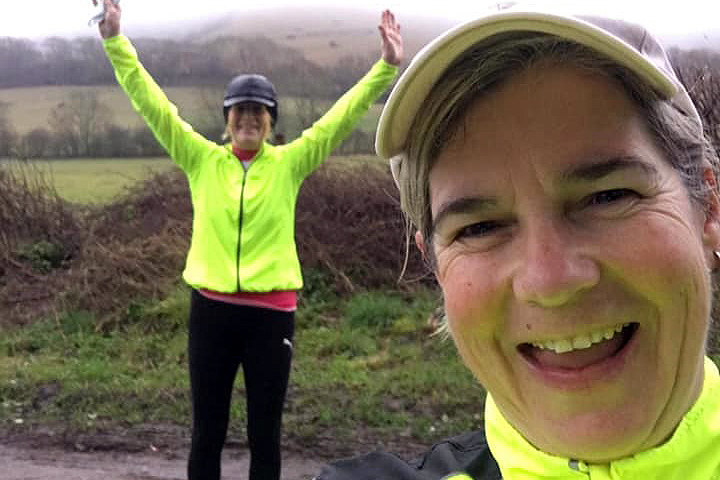 Runners and walkers
More stunning Sussex scenery as seen by the Hassocks runners on their walks and runs. Thank you for your continued efforts Mandy Murray and team. Amazing!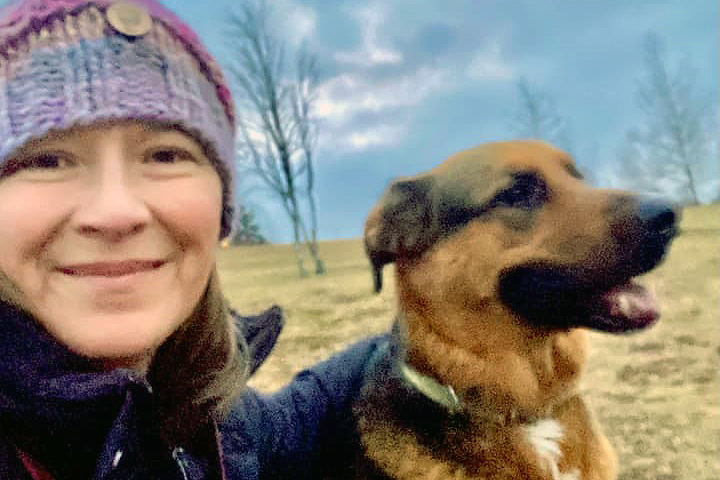 102 km in Canada
In the past week, the Bence Family in Lunenburg, Nova Scotia, Canada has collectively covered 102 kilometres for the GRCT: 40 kilometres dog walking, 12 kilometres running track and 50 kilometres spinning. Pictured – Claire-Louise and dog Marley who loves his dog walks for the GRCT!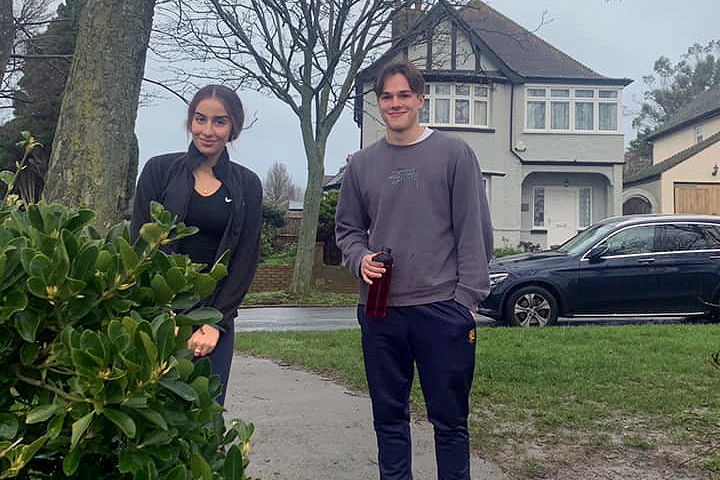 Walking in the rain
School is online for both Joe and Defne for the moment. They are using some of their time away from the virtual classroom to walk miles for the GRCT around Brighton and Hove. The rainy January conditions have not put them off!