Thank you for joining us on our first Great Garden Route Trek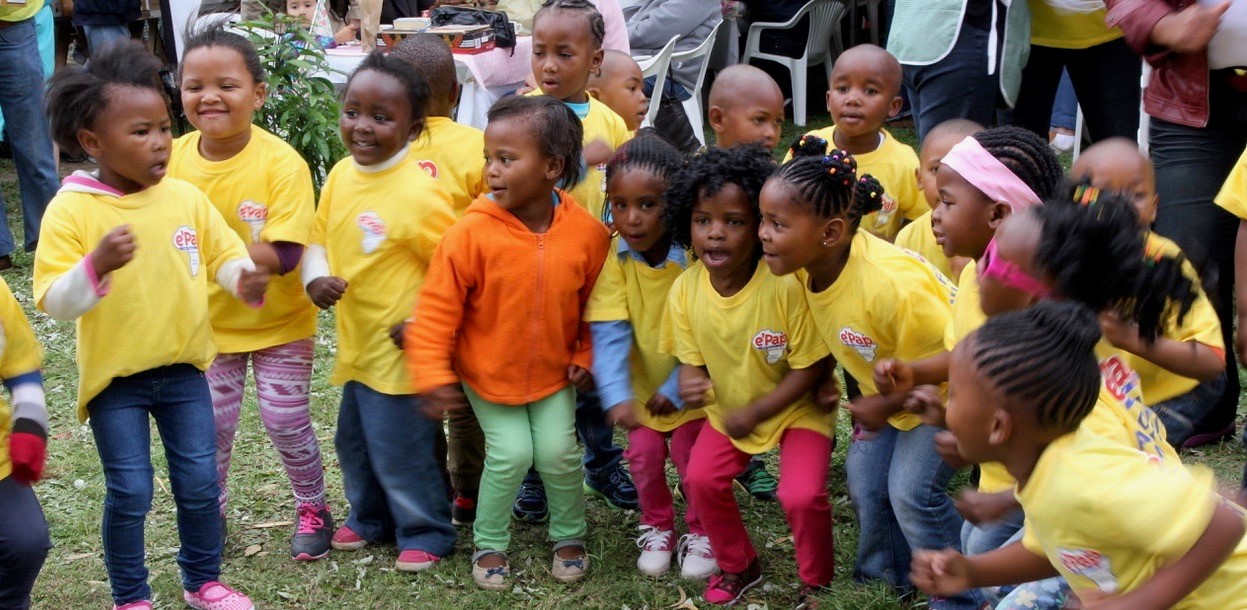 Please register here
Make your donation
We suggest a minimum donation of £10 for an adult, £5 for child or £20 for a household.
It would be fantastic if you're also happy to get additional sponsorship.

Share your results
Don't forget to email us at trek@grct.org.uk and let us know when you have completed your challenge – and if you can provide weekly updates along the way, we can add your mileage to our total as you go. We would love to hear more about your challenge so do add details and photos if you have them.
Questions? If you have any questions about signing up for this event please do not hesitate to contact us at trek@grct.org.uk
Privacy statement
Unless you have previously agreed to receive emails from us, we will not use this personal information for any purpose other than to communicate with you about the Great Garden Route Trek. Our Privacy Policy can be found here.